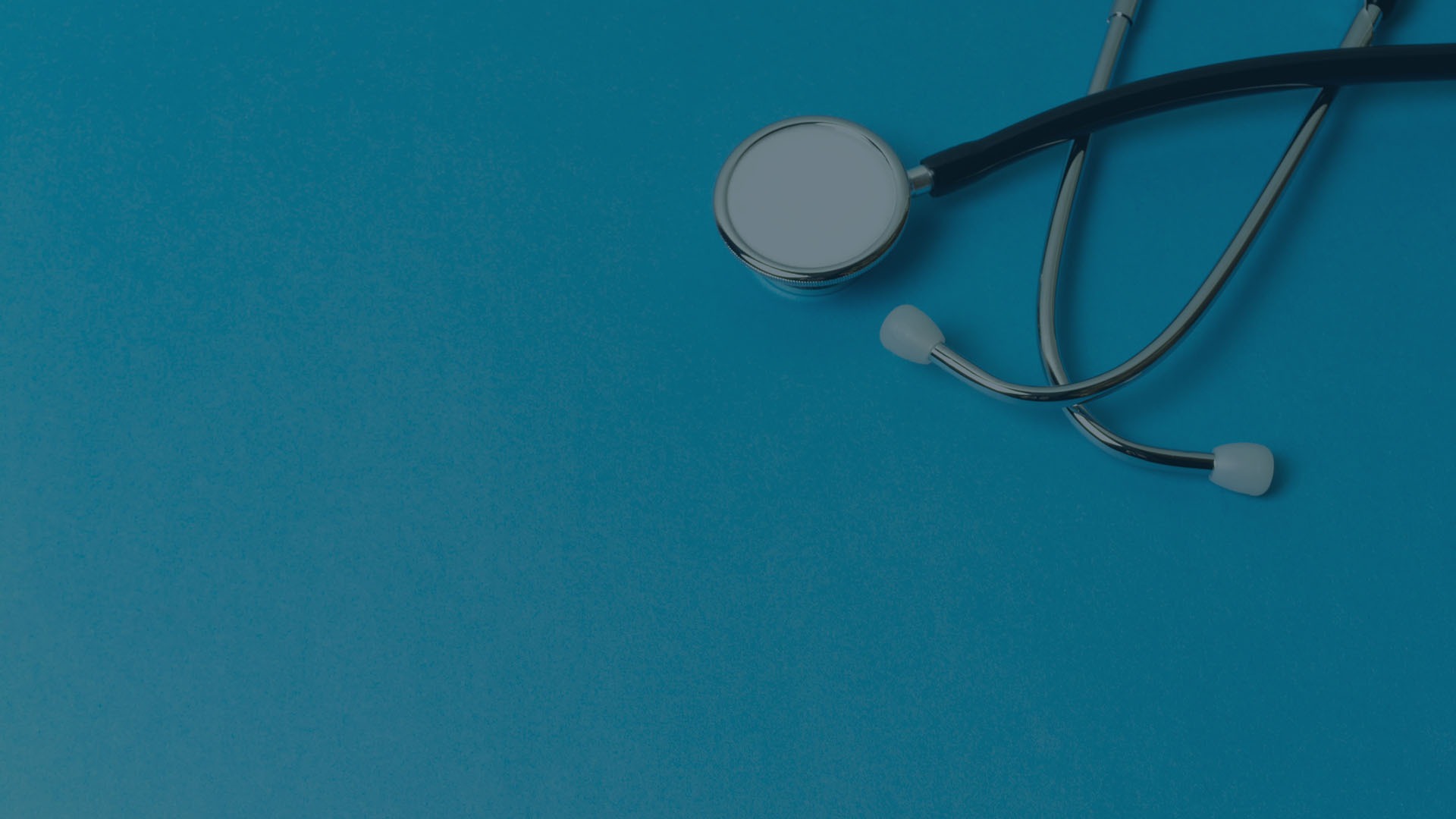 Wise is an Yemeni owned company with a domestic and international reputation for quality medical products marketing. Wise Medical operates a corporate office and extensive warehousing facility in Aden, Yemen. It's reputation for sales excellence has been acquired over years, ever since our Yemeni-owned company started distributing quality medical products and equipment on behalf of manufacturers all over the world. Today Wise Medical represents a comprehensive yet diverse range of products, among them many well known brands. Furthermore, product is conveniently warehoused, ready to deliver as and when required. In the medical industry, as in any technical field, success does not happen by chance. Dealing with Wise Medical, a proven and professional operation, ensures such outcomes.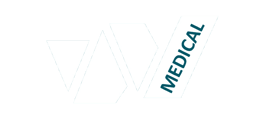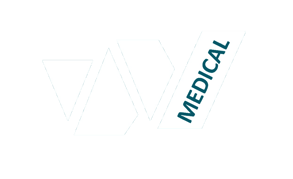 In Wise Medical Services, we have multiple sourcing so we will not be overly reliant on a single supplier. If one of your vendors is frequently experiencing supply chain disruptions that are affecting your project.
Multiple Sourcing of supply
At Wise Medical, our sales specialists are customer service focused and product savvy. Our performance driven culture ensures clarity of expectations and rewards for individual and team success. Ambitious proactive Sales Specialists are encouraged to advance themselves within the organization.
We help you make the changes that allow for smaller quantities of materials to move in and out of your facilities, delivering materials to specific work cells to meet manufacturing schedules.
Delivery and Distribution